DAY: TIME
DAY: TIME
DAY: TIME
DAY: TIME
DAY: TIME
DAY: TIME
DAY: TIME
DAY: TIME
DAY: TIME
DAY: TIME
DAY: TIME
DAY: TIME
rolex replica watches
Diploma in Active Isolated Stretching
DAY: TIME
DAY: TIME
DAY: TIME
DAY: TIME
DAY: TIME
DAY: TIME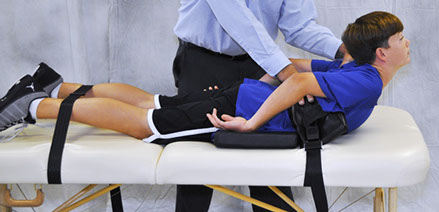 There are three steps in the AIS professional pathway. Aaron Mattes was personally involved in all three and their contents and writing of the course syllabus along with Garry Nimmo, the Academy Principle.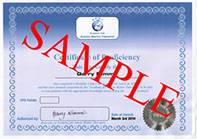 Introductory One Day Course
This one day course introduces Active Isolated Stretching to therapists, practitioners and other health care professionals. Participants will come to understand the basic principles of AIS and the protocols used in AIS treatments.
This is a non insured course to be used by participants before deciding whether to complete the full professional pathway.
The next step would be to undertake the 'Certificate in Proficiency'.
Certificate in Proficiency
This one/two day course incorporates specific AIS stretching protocols. This course consists solely of stretching, with no homework or exams. At the end of the course the participant will be insured for these specific protocols and be able to practice as an AIS Therapist.
The participant will only be insured to practice using said protocols and only if they have completed the course to the satisfaction of the Academy for Aaron Mattes Therapies.
The next step in the AIS professional pathway is to undertake the Diploma Course.
Diploma in Active Isolated Stretching
After completing the above courses the participant will be eligible to begin the 8 month Diploma in Active Isolated Stretching & Strengthening. This course includes learning the clinical application of AIS, reviewing the protocols of the Certificate in Proficiency and learning the specific strengthening protocols of AIS.
There will also be an anatomical review which uses current, up-to-date evidence based material from Fascal Research confirming the total effect AIS has on the total body connective tissue matrix. Homework, case studies, clinic hours (worked with a tutor), ongoing assessment, safety checks and examinations complete the syllabus.
This is an insured course which will allow participants to practice as a graduate AIS therapist.
Once the Diploma in Active Isolated Stretching is completed participants will be recorded in the Registry of Graduates. To ensure your skill level stays high and learn new techniques as they are developed, graduates are invited to undertake the CPD phrase, named the "Currency of Occupation Competence".
Contact us to discuss your requirements, course availability and to book your place.
Introductory One Day Course
Certificate in Proficiency
NAME
NAME
NAME
NAME
NAME
NAME
Diploma in Active Isolated Stretching
NAME
NAME
NAME
NAME
NAME
NAME
Sheddocksley Sports Centre, Springhill Road, Mastrick, Aberdeen, AB16 6QJ I (01224) 640931 I info@aamt.co.uk